Think you know about apprenticeships? Think again.
For many businesses, standard methods of recruitment are no longer enough to bridge skills gaps and talent shortages.
Apprenticeships offer an effective solution to these challenges – giving you access to a wider talent pool.
Apprenticeships can also offer the opportunity to upskill existing employees and build your own in-house talent.
For more information about how apprenticeships can help to grow your business, get in touch with a member of our team today.
How we can help
Whether you are starting to explore apprenticeship options for your business, have specific questions around funding or practical issues, or are ready to recruit, we are on hand to work with you and guide you through the process.
Our team of Skills and Business Relationship Managers can offer:
Support with identifying apprenticeship opportunities
Understanding the standards and process 
Advice for advertising for an apprentice
Understanding the apprenticeship levy and accessing the levy pool
Apprenticeship Levy
Accessing a levy transfer for businesses in the Cambridgeshire and Peterborough region 
The apprenticeship levy can be quite confusing for businesses.

Whether you are looking to donate or receive levy, we have a system that is simple and can guide you through the process.

We also support apprenticeship providers obtain the 5% for their clients.
Click on the profile picture to book a meeting or, call one of our relationship managers.
A testimonial from Lucy Watling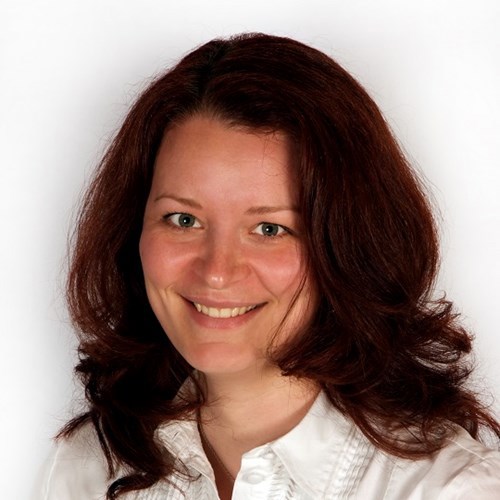 Quality and Development Manager at YMCA Trinity Group
"We've always supported apprentices within YMCA Trinity Group and the levy means we can offer this development opportunity to more members of staff.  
We use apprenticeships for entry level roles and to develop managers further on in their career. Offering staff training and development alongside our Charitable work is great, as we're helping staff to reach their potential at the same time as we make an impact with the communities we work with.
Growth Works with Skills have helped us secure levy transfer funding when we have used all of our own levy account"
Quality and Development Manager
YMCA Trinity Group
Apprenticeships
How your organisation can benefit form apprenticeship training
Apprenticeship levy
How Growth Works with Skills support organisations with utilising the apprenticeship levy